PROFILE
---
ABOUT
Gummy (hangul: 거미) (born Park Ji Yeon; April 8, 1981 in Seoul, South Korea), is a South Korean R&B singer. She debuted in 2003 with her album Like Them. Due to the success of other labelmates, it was not until the release of her second album It's Different that she began to see success.
She released her fourth album on March 12, 2008, titled Comfort, and it is her first release in three years. The album was postponed several times because Gummy wanted to release a high-quality album that showed her growth as an artist. The lead single "미안해요" ("I'm Sorry") features T.O.P from BIGBANG; he is also featured in the music video, along with Sandara Park. Within a week after its release, the song became a mild success on various digital charts.
On April 12, 2010, YG Entertainment announced comeback plan for Gummy and her fellow label mates BIGBANG, 2NE1, and SE7En. A week later, it was revealed that Gummy is coming back with a new mini album titled Loveless. A music video plus the full song of one of her tracks in the new mini album was released on April 21st. She has released a music video for multiple songs since the album such as "There is no Love" that has already been live on the COMEBACK STAGE.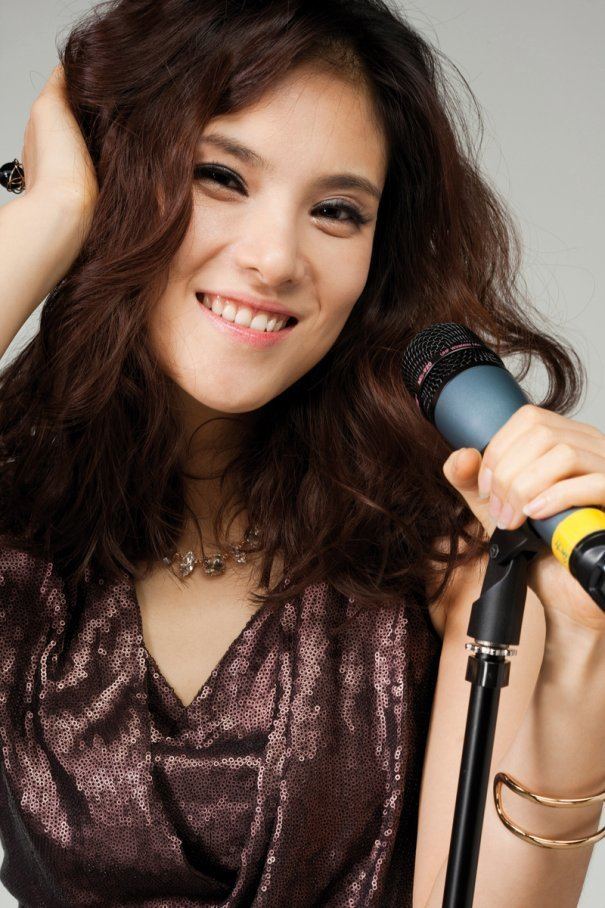 TRIVIA
-TOP's mother think that she looked and sounded like her son.
-It was confirmed in February 2015 that Gummy and actor Jo Jung Suk have been dating since 2013
---
Korean Discography
Albums
Other Albums
Mini-Albums
Digital Singles
Collaborations/Others
Japanese Discography
Mini-Albums
Trivia
Awards
TV Music Shows
External Links