news_image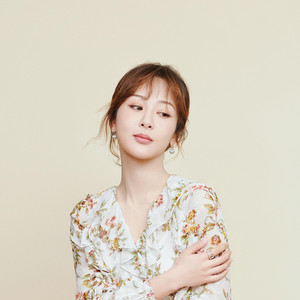 Yang Zi- Andy Yang (杨紫) one of the hottest female actress in Mainland China, has won several lawsuits in recent years. 
In one case, she sued an anti-fan who made false claims about her online, and won the preliminary verdict in November 2020. The lawsuits, the defendant Lou XX published four blog posts that were alleged to have defamed Yang Zi. The posts consisted of remarks such as "obsessive marketing," "internet non-celebrity," "bringing harm to others," and "getting angry because [she] is unable to rank of hot search despite seeking attention". The defendant also used insulting words such as "vicious," "doing all kinds of evil," "with an evil intention to bully," and "demon". The defendant argued that Yang Zi is a public figure who should have a certain tolerance for criticism and duties, but the court ultimately did not accept this argument.
In another case, the defendant deliberately posted insults and slander about Yang Zi through Weibo, infringing on her right of reputation. She won a dispute over the right of reputation and was awarded compensation for economic losses, expenses, and mental damages.
It was reported on May 11, 2023, Yang sued Shanghai​​ Youshi Apparel​​, a wholly-owned subsidiary​​ of Xinjiang La​​Chapelle Fashion​​ Co Ltd, for unauthorized​​ use of her image​​ and won the case​​. The clothing​​ company La Chap​​elle was ordered​​ to pay her compensation​​ of 250,000 yuan​​.