news_image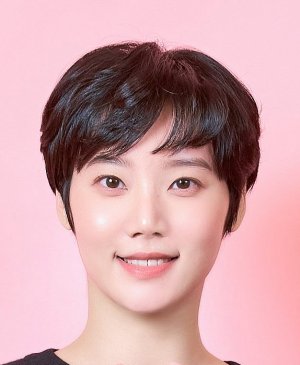 Kim Mi Soo was a South Korean actress and model managed by Landscape Entertainment. She has just starred the Disney+ TV series "Snowdrop" and Netflix's TV series 'Hellbound". Her agency posted a statement about her death at age 29 ,and that her wake will be held at Taeneung Sungsim Funeral Service.
"We're having to share an extremely heartbreaking and sad news. Actor Kim Mi Soo has suddenly left us on January 5," the statement reads.
They asked that people reframe from starting rumors or speculate on this matter on behalf of her heartbroken and grief-stricken family and friends.
The world has lost another wonderful and beautiful star. May you RIP miss Kim Mi Soo.