news_image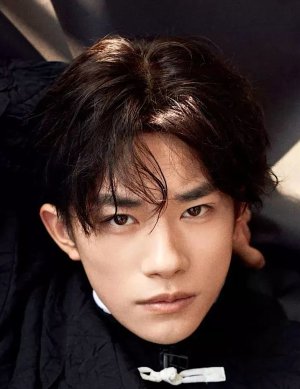 Jackson Yee aka Yi Yangqianxi, a well known and popular twenty-two year old mainland Chinese actor and singer stirred up some controversy for taking up a governmental job with the National Theater of China. This particular move has caused a lot of chatter among fans and netizens who have had plenty of positive and negative thoughts on the matter.
On July 6, 2022, Yee was accepted into the National Theater of China by the Ministry of Human Resources and Social Security department in China. The position he holds is a that of a public servant, not a bureaucrat. Benefits include a stable form of social security and health insurance. Many keyboard warriors have stated that Yee got accepted without having to take any of the tests required of ordinary people, and that he was competing against average Joes aka salaryman for a livelihood, having landed the job with just one interview and no test. Does anyone think it was Yee's experience that landed him this position, or was it mere nepotism? Yee's resume as an actor included many roles in such projects like "Better Days 少年的你", as well as being a singer in the famous boy band TFBoys, aside from a solo career.
It's not just Yee who signed up and got accepted, but two other celebrities also followed suit and joined. Luo Yizhou (captain of IXFORM boy band and actor) and Hu Xianhu (started as a child actor) signed up with a management company and took acting jobs before they graduated, which defied entry regulations. Hu Xianhu left his former company Enlight Media on January 12, 2022; Yee had his own filming company dissolved on July 4th, 2022.
Some netizens are questioning the fairness of the exams and acceptance; whether if these three celebrities got special treatments.