news_image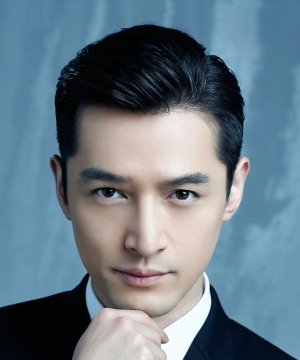 Hu Ge 胡歌, the beloved 40-year-old Chinese male actor made an announcement on his Weibo account that he is married and just became a father to a newborn baby girl. 
Hu is well known for his role on Chinese Paladin. Hi co-stars all jumped onto Weibo to offer their congratulations (Tiffany Tang Yan, Yuan Hong and others).
Hu Ge didn't provide us with the name of his wife but did mention that both his wife and daughter are well. Netizens are speculating that his wife might be his manager, Huang Ximing, because the two have been especially close since 2021.