news_image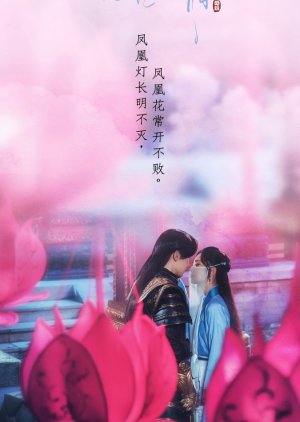 Are they going to replace Deng Lun for another leading male lead as Xu Feng on Ashes of Love Season 2 (香蜜沉沉燼如霜2)? The first seaon was well received with viewership hitting over 15 billion with Deng Lun as the male lead and Andy Yang as the leading lady. 
Deng Lun's tax evasion scandal in the middle of March of 2022 has tarnished his image, and rumors have it that the censorship against him has forced the production team to seek a new male lead to replace Deng Lun. They are pointing their fingers at William Chan as the new replacement, but some have said that William Chan and Andy Yang lack the chemistry that Deng Lun and Andy Yang possess. There are rumors that Deng Lun was actually recommended to the production team for the main male leading role by Andy Yang. They are both good friends.
Some netizens are really not liking the idea of William Chan taking the lead, saying he is lacking the charm, the chemistry and acting abilities of Deng Lun. What do you think? Would you want William Chan to take the lead or keep Deng Lun or skip and not make a season two at all?